A Glam Squad, we not only want to prepare you to services clients with laser treatments, we want to empower you to be reach your full potential.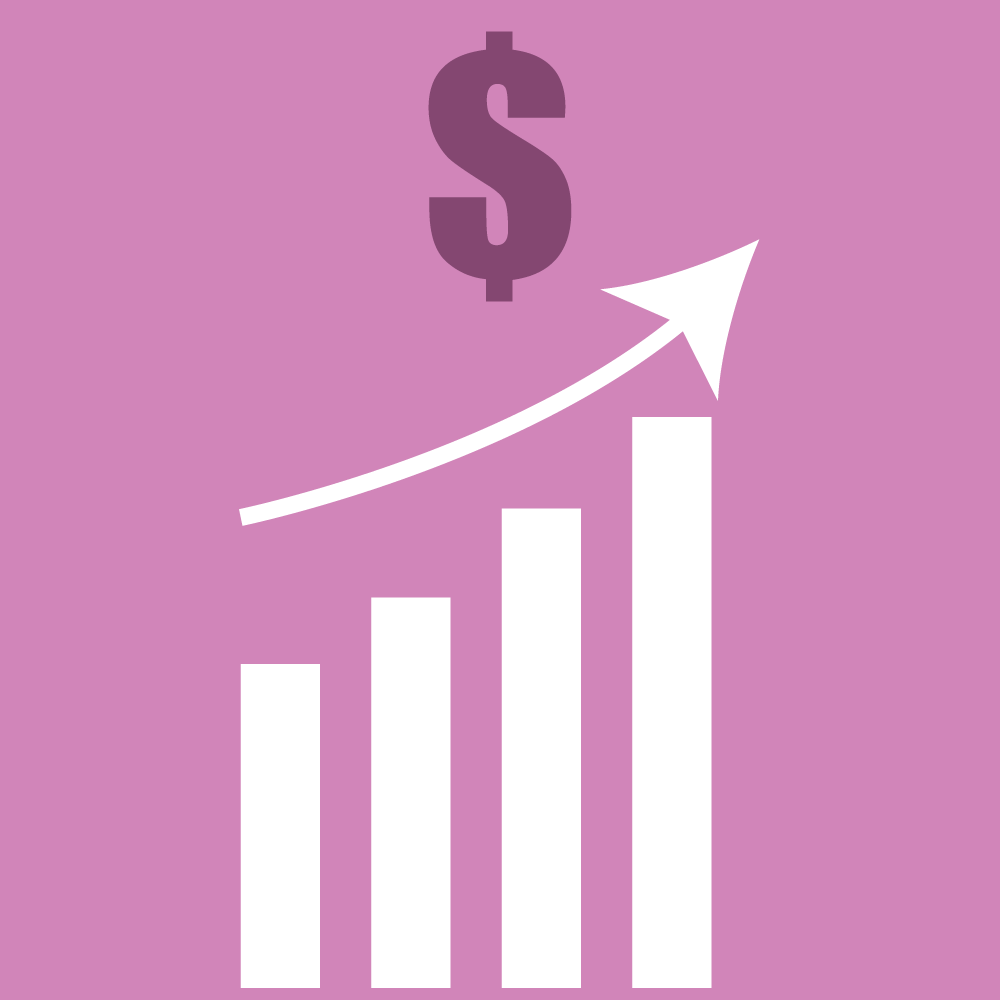 Earn More Money By Providing Advanced Services
The average price of a cosmetic laser treatment package is much more than what stylists and estheticians charge for their services.
Laser treatments can range anywhere from $79 to $1,200 or more. And that's PER TREATMENT. Most treatments require packages where clients come back for multiple sessions.
You'll not only be able to offer laser treatments to your existing salon clients, you'll tap into the fast growing market of those seeking cosmetic laser services.
As a stylist or esthetician, you have a lot of competition. These are fields that hundreds of people enter into every month.
When you offer the same services as everyone else, it can be hard to get a big enough client base to break away from your salon. By adding cosmetic laser services, you not only target a completely new audience, you now have higher average prices for your services.
With the increase in income and a growing client base, you have the freedom to work independently and no longer need to rely on anyone else for your financial success.
It can be hard as a new stylist or esthetician to grow your client base. You are typically working for a salon and have limited amounts of time, space, and resources.
One reason is because you offer a narrow list of services. By adding cosmetic laser treatments to your services, you can reach a much greater audience.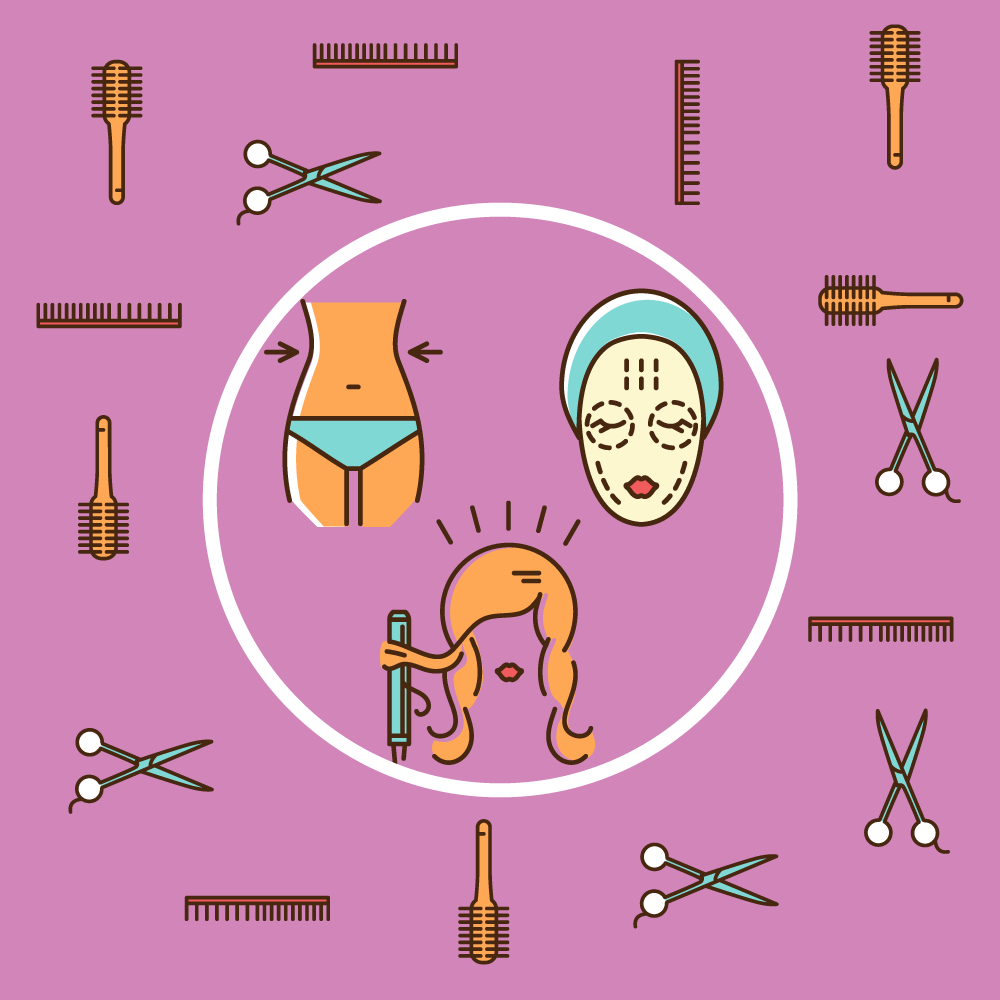 You are no longer just a hair stylist. Nor or you simply an esthetician. As a certified cosmetic laser technician, you are a one-stop-shop for beautification.
Think about it. How many people do you know that are stylists or estheticians? Now compare that to how many you know that are cosmetic laser treatment providers?
Getting certified in laser will help you stand out in a crowd, helping you grow your client base organically.
As a stylist or esthetician working in a salon, you have some flexibility in making your schedule but ultimately, you have to answer to a boss and have little control over the business itself.
As an entrepreneur, you are in complete control of your time, the money you make, the way you operate your business, and most importantly - your brand.
When you are certified in providing cosmetic laser treatments, you open a door to a huge and growing world of people seeking cosmetic beautification. You will then have all the tools you need to determine your own career path.
So, what are you waiting for?!