Glam Slim Down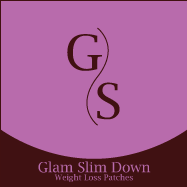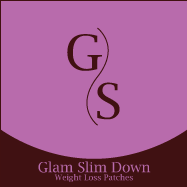 Glam Slim Down
The Glam Slim Down patches are your solution for enhancing your weight loss efforts and helping you reach your goals quickly and safely.
Quantity: 30 patches in each bundle.
Directions: Apply one patch before bedtime below your naval area and remove after you awake.
Ingredients: Mentha, mint, resin, antimicrobial plant compound, natural mineral powder, phytoncide, natural essential oils.