Glam All-in-one Laser Machine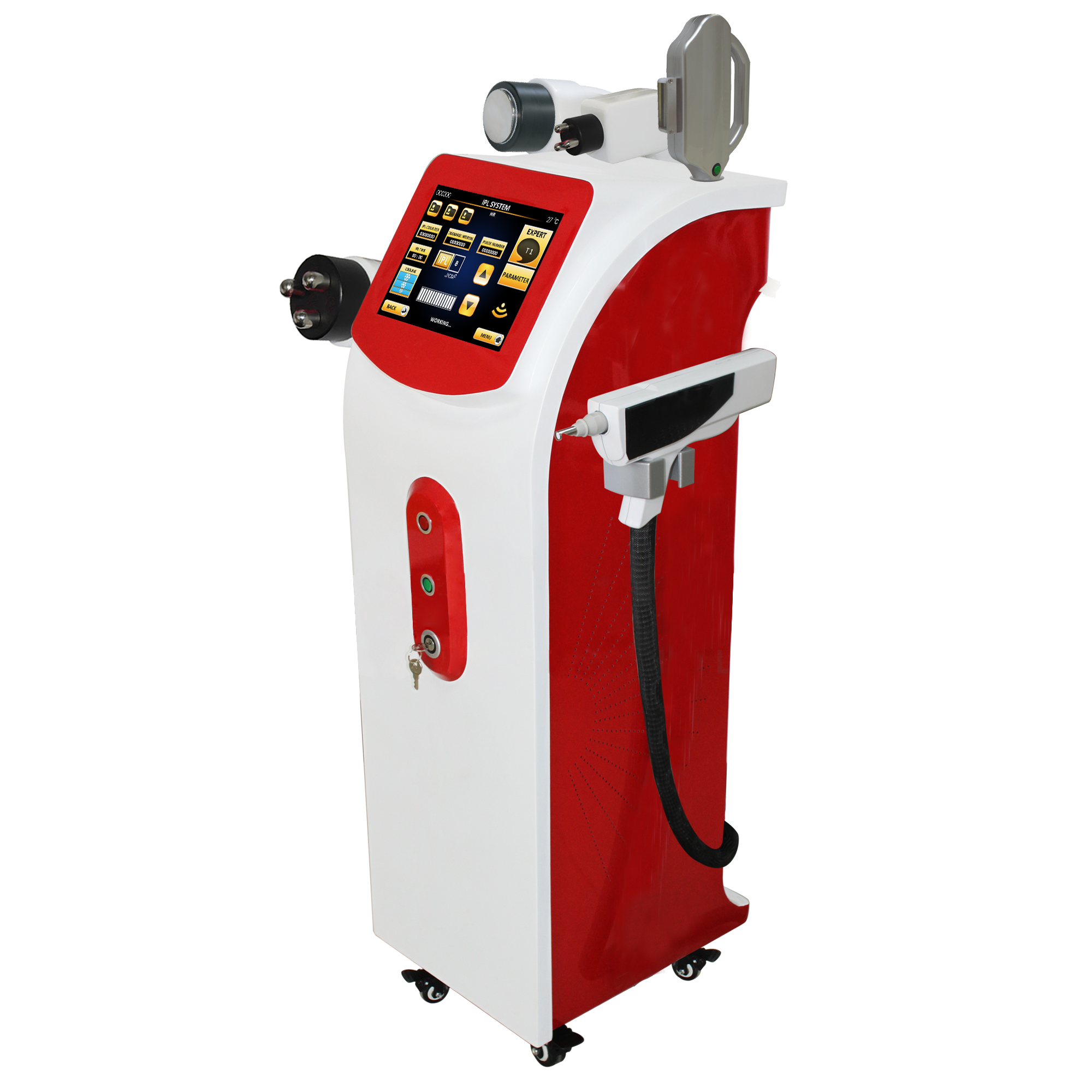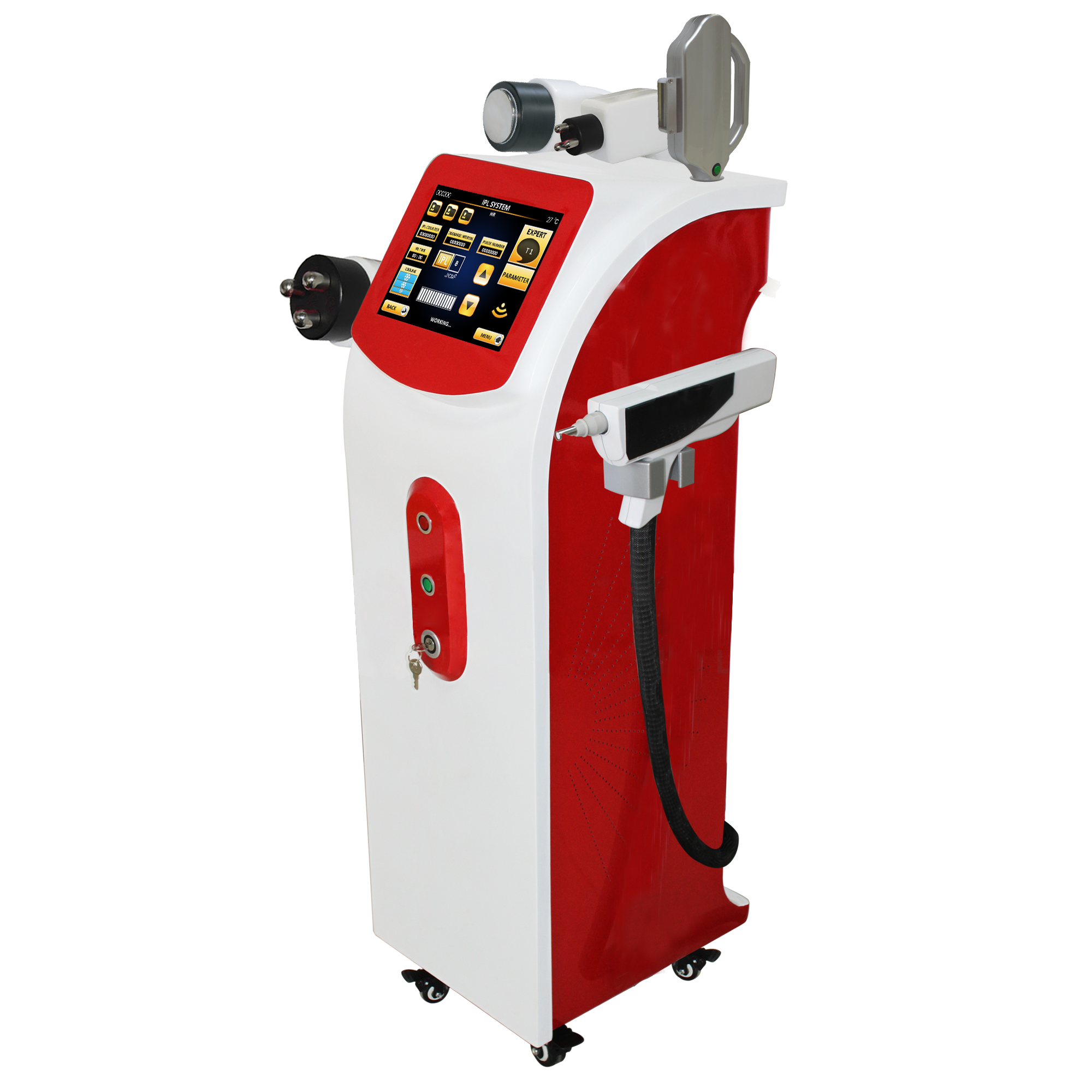 Glam All-in-one Laser Machine
The Glam All-in-One laser machine combines the functions of Cavitation, E-light (IPL, RF Laser) and Nd:YAG for your complete cosmetic laser treatment machine.
Applications
Laser hair removal
Wrinkle removal
Acne/Scar removal
Body slimming/Body contouring
Removal of: Freckles, birthmarks, deep pigmentation and more.
Skin rejuvenation/Pore minimizing
Treatments for blood vessels and telengiectasia
Features
Cavitation, RF and IPL can work separately with single handpiece.
Suitable for all skin types
Alerts for water level and temperature
Color touch screen
Intuitive software makes machine easy to use
For more information, please contact our office by phone at (800) 292-4534 or email at Info@GlamorousSquad.com.